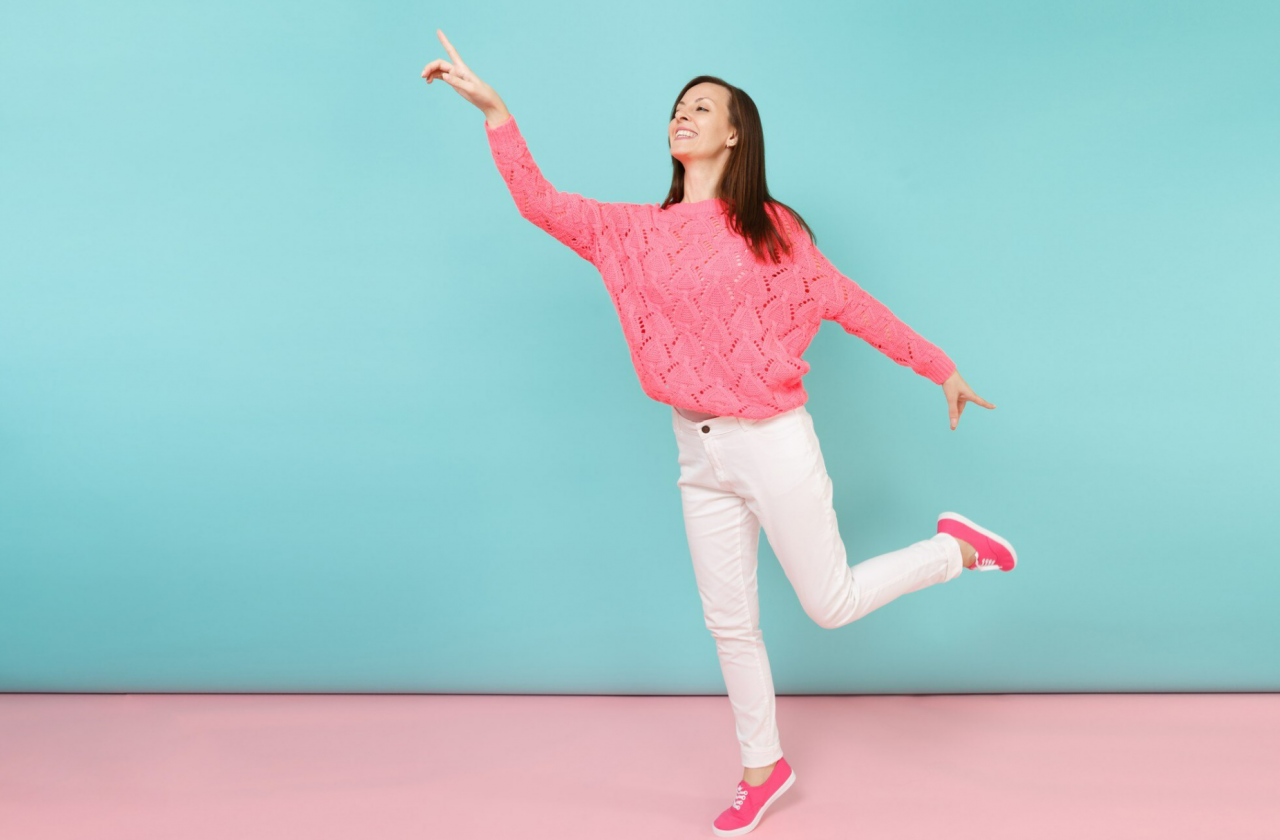 It's a question thousands of people ask themselves each day: where am I going in my career? Finding the answer to this question is as much about examining yourself and your options as it is about pushing for new horizons and opportunities. It's easier than you might anticipate making small but decisive steps towards a huge jump in your career prospects. You just need to know what works and what you should focus on immediately and in the long term in order to make great strides in your career. Read on to learn which options might suit you best.
​It's worth starting with advice for those who are all at sea with regards to their career. If you have little idea of where you might wish to stride in your working life, the very first thing you should do is to visit a career counselor. Yes, these professionals cost money, but they're best-placed to help you discover:
•The subjects and projects you're most passionate about
•Whether you're motivated by free time, a large salary, or a meaningful career
•The key skills that you can bring to the table in a wide variety of jobs
•New jobs and professions that you hadn't even heard of before your counseling
A career counselor is also an excellent instructor on career essentials like skills building, resume writing, and interview techniques. So to both enhance your career prospects and to give you a little direction, a career counselor is an excellent option for those who feel a little rudderless in their professional life.
A career counselor will give you a little training or advice on certain aspects of the job application process, but if you're interested in gaining many more skills, it'll be more useful to sign up for a workshop or a set of seminars. You'll find hundreds of these events dotted around on the internet – some online, some in person in your local city. They're excellent ways to network, but most importantly, to onboard new skills that you might currently be lacking.
If you're fearful of public speaking, for instance, it may be wise to sign yourself up for a public speaking course. You'll be among others who feel the same as you, which should give you confidence in uttering your first words to a live audience. The same can be said of several key business skills, all of which will help propel you forward in your career.
​As mentioned above, workshops are one way to network with like-minded people in the professional world. But there are dozens of different ways to network, and all of them might introduce you to your future manager or a future partner in an independent enterprise. Look to the following events for inspiration on how to network like a pro:
•Conferences in the area or field in which you're interested in progressing your career
•Keynote speeches from business leaders, which are often followed by drinks, canapés, and conversations
•Online group conversations, such as those connected on forums or social media sites such as LinkedIn
•Career open days, which are designed to introduce hiring managers to top talent
Now, networking might not be your strongest suit. You may feel nervous heading to these events for the express purpose of meeting new people and progressing your career. But there's a reason that most successful CEOs rank networking as one of the most important skills in business. It's how you'll build a contact book full of people who can help you in your career.
To make a significant step in any career, a little education can go a very long way. Whether you choose to enroll in a college course or you head back to university to complete a master's degree, you'll find that when you emerge from your studies, you are significantly more employable, including for more senior roles.
Of course, reenrolling in college or university comes at a cost in terms of what you'll pay for the education you receive. You may need to take a break in your career, study online while working from home, or choose to take a flexible course over a longer time span than one that's conducted full-time. An online MBA program, for instance, can brush up your business skills and know-how so that you can reenter the job market with aplomb, advancing your career in the process.
​In an age where the internet is dictating our ever-shrinking attention spans, it's difficult to see reading as anything other than a time-consuming and difficult pursuit. Yet reading is the ideal slow form of learning, giving you enough time to really think through the ideas you're consuming and to make notes on the lessons you find the most informative. There's still the question of what to read. On this point, there are several options:
•Books from business leaders could inspire you to set up your own business
•Careers books will help you understand what it takes to really push on in your career
•Non-fiction books will explain the world to you in a new, insightful way
•Fiction books will expose you to the minds of others, helping you build empathy and compassion
•Industry journals and magazines will keep you up to date with happenings in your field
There are clearly plenty of choices when it comes to your reading material. Have a search online, find top-ranked books or books that successful CEOs recommend, and compile a reading list that you work through over the course of 2022.
​It might be a gigantic catalog of cat videos, but YouTube also hosts some of the most informative, accessible information in the world when it comes to careers. All you'll have to do is type in keywords related to your own ambitions, and you'll be delivered a long list of superb speakers who may rouse you to make changes to your career.
As with reading, there are plenty of different categories of video. There are motivational videos, informative videos, in-depth explainers, tutorials, and so much more. You'll find it all on YouTube, and it's well worth searching for these career-advancing videos next time you're thinking of firing up Netflix or picking up the games console controller.
​Sometimes a career block is as much about your emotions as it is about your capabilities. If you're feeling a little stuck, uninspired, or demotivated, your family and friends could be the best people to talk to about your predicament. These conversations needn't be deep heart-to-hearts, but it's important that you share how you're feeling with your loved ones, as they're the people who know you well enough to offer sage and motivational advice.
How you broach the topic of your career is up to you. Do make sure you're being honest with your loved ones – and with yourself. The root cause of demotivation is often related to poor mental health or an experience from one's past that prevents them from hitting their goals or forming goals at all. Explore these topics with people you trust to see if you can't work through a career block with their help and advice.
​In psychology, assertiveness is one of the key measures by which we assess people's characters. Some people are highly assertive, and it's believed that such people generally make greater strides in their careers than those who are a little less assertive. You can understand why: an assertive person will push for pay rises and promotions more than someone with low assertiveness.
Here it's important to note that our personalities are both flexible and fluid. You're not born with a specific personality that you can't change – and likewise, you're not doomed to lack assertiveness forevermore. In fact, there are assertiveness training courses that concentrate on building this personality trait in those with high ambitions for their careers. This is an option for those who believe they're doing excellent work but who are continually overlooked for pay raises and promotions.
What does it mean to be aware in a career context? Well, this tip is about keeping abreast of developments in your current company, in other competitor companies, and in your field at large. If you're up-to-date on happenings in your field, you'll be able to take advantage of new opportunities as they emerge – including job openings at other companies or vacancies in your own.
Being aware also means understanding how you can make an impact in your current role, which managers you need to impress to achieve a pay rise, and how to work better, smarter and faster. Some of this you'll pick up from superiors and mentors. You'll also learn how to improve your output by investing time in YouTube tutorials, reading materials, and online classes. Taken together, being aware is about taking responsibility for your career and spotting what you may be able to do to secure a promotion at any moment.
This guide is about giving you confidence when you're looking to advance your career. Every method you put into action will help you feel more confident and self-assured while giving you the skills you need to truly impress managers and superiors in any job.