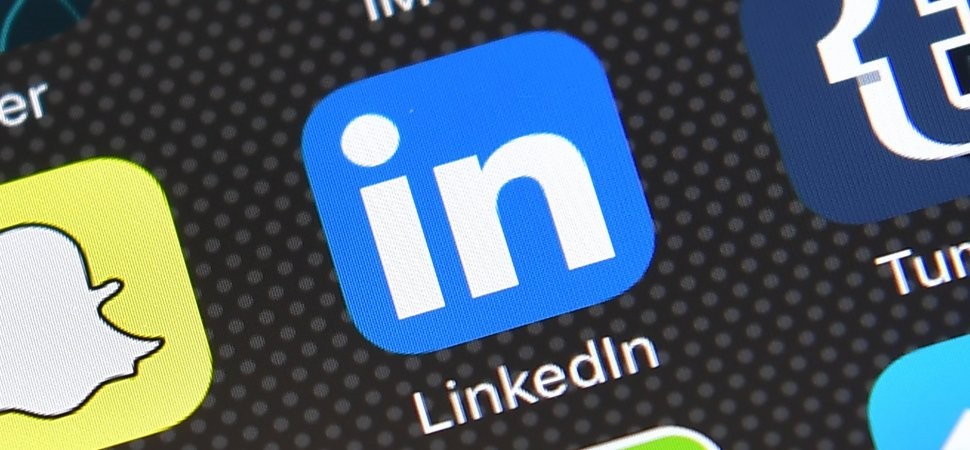 Sites like TotallyHired list huge numbers of job opportunities that a potential candidate can review and, when appropriate, apply for.They are an excellent resource for job seekers.
However, many jobs are simply not listed on any job board – the hidden job market for positions – particularly at senior levels – is huge.
These positions are filled by recruiters who go out and hunt for candidates.Where do they hunt?Pretty much everywhere – online and off.But there's no question that Linkedin is top of the list for a lot of recruiters – particularly those working at a more senior level.
However, there are more than 500 Million profiles on Linkedin.Virtually every professional on the planet has a profile.Statistically, the chances of you being found for any particular opportunity aren't all that great – certainly for those positions that are not a direct copy of the position you hold now (being identified for these types of "hire from the competition" searches is relatively easy, but if you rely on these types of scenarios, you'll never actually move up the ladder).
So the obvious question is this?In a competitive online market, what can you do to be found by headhunters?
The process of ensuring you positioning your Linkedin profile to be found is known as Linkedin profile optimization.
It's a fairly involved process, but it's one that is proven to work.
The first thing to thing to do is think about the job you want to be found for.Right now, your Linkedin profile almost certainly describes what you do now, and what you've done before.However, your aim is to be found for the job you want to do next – not the one you have now.You need to focus your mind on this point.
For this "dream job", what skills would a recruiter be looking for?Do you have them?It's worth looking at Linkedin profiles of candidates doing the job you are targeting and reviewing the skills that they list.
Once you've gone through this thought process, the next step is to ensure your profile reflects those requirements.You need to convert the skills to keywords and lay them out in your profile.However, you'll only have a certain amount of space, and so you need to pick the most important ones.
The next step is to position these keywords strategically across your profile.The most important part of your profile is your tagline.You have 120 characters in your tagline and it's important to use pretty much all of this space.Place your keywords in this area, separated by bars.
You then need to update the summary section of your profile.Again, you need to recycle your keywords, but you also need to get across key points about why a recruiter should consider you. You need to be succinct, to the point and make your pitch.
The challenge that many executives have when optimizing a Linkedin profile is that while they want to be seen by recruiters, they can't be seen to be looking.Colleagues, employees, bosses – they all use Linkedin, and the danger of optimizing a Linkedin profile is that it is highly public.Every individual candidate will need to decide how visible they dare to be based on the current employment situation they face.
Ensuring that your profiles are optimized online is a key step in ensuring that you maximize your exposure to recruiters and increase your chances of being considered for jobs on the 'hidden market'.Hopefully this advice will help you to receive more connection requests from relevant recruiters, and insight into opportunities in the hidden job market!