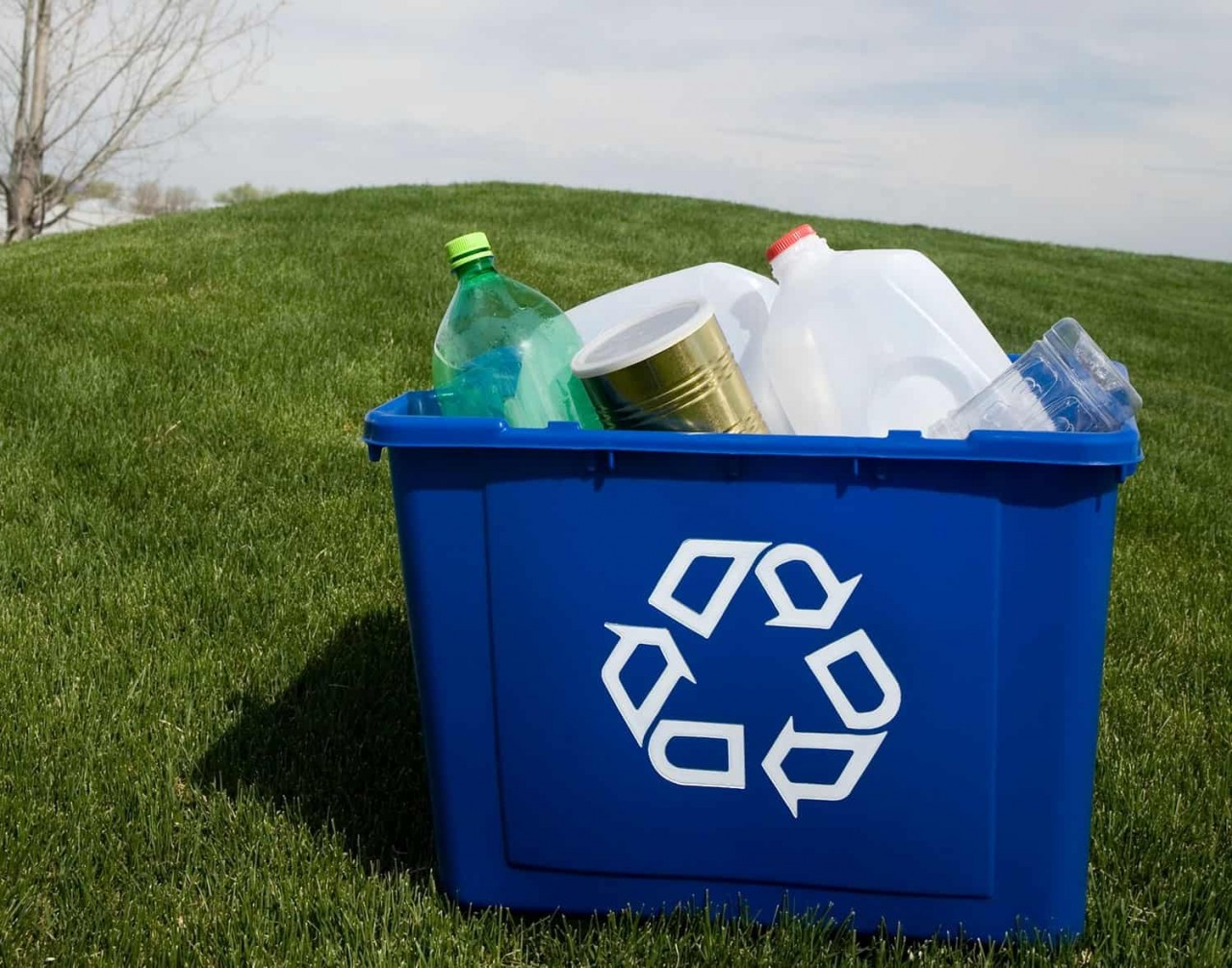 Recycling is an essential part of any business, especially if you are working in an industry which consumes a whole lot of products. Given the increasing move towards more ethical practices in consumption and recycling as a result, it might even be a legal requirement in your state. That is why this guide has been created in order to give you the best overview of how to ensure good recycling practices in your business. Read on now to learn all about it.
When it comes to ensuring good recycling in your business, it is very important to make sure that all your employees are up to date with the latest guidelines and regulations. It might even be worth scheduling a specially appointed day in order to have lectures and seminars and even group exercises outlining the importance of recycling properly. Once your employees know what to do, this will drastically improve the recycling practices in your business. If you find an employee who does not abide by these rules, then it is worth taking them aside and giving them a short talk on the necessity of recycling!
If you are producing large amounts of waste that requires a more sophisticated dumping scheme, especially if your business is in an industrial field, then you will probably need a baling machine. These machines can convert waste into squares that can then be more easily sent to a recycling plant. In order to make sure that this waste is properly contained, you will probably need to use baling wires as well. You can order them in large amounts for a highly reasonable price directly from balingwiredirect.com.
Have a Bottle Pick Up Scheme

​
Depending on the state that you are in, you might find that bottles can be recycled for a small refund. This means, upon recycling these bottles, more money can then be put back into your business. Have a specialized bottle bin that people can put their bottles in then make sure to hire somebody who can come in once or twice a week to recycle these bottles for you. By saving time and effort on this measure, you will find far less bottles lying about in the office on a daily basis, as well as getting a fair amount of money back on any bottle that you recycle.
Have Centralized, Easy-to-Find Recycling Bins

​
People are creatures of habit. People are also rather lazy. If a regular bin is right in front of them, they might even be tempted to put rubbish that is meant for recycling into it. This is why you have to make the job of recycling as easy as possible for it to work. In order to ensure that they have the easiest possible way of recycling, make sure to put easy-to-find recycling bins in a centralized location that simply cannot be missed. To really stress the point, put a large sign above it so nobody can claim that they cannot find the recycling bins.