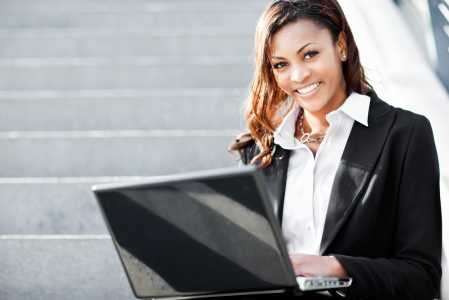 For many people, full-time work is the ideal situation to strive for. However, it is also worth considering the other types of work that are available to you. One of these is contract work. Generally, this means that you work through an agency; and while you do not get the same type of stability as with a full-time role, there are all sorts of other advantages out there that are certainly worth bearing in mind. It is some of these that we are going to focus on in greater detail in the following blog post.
While you do not get the same kind of stability as with full-time work, you often earn more money as a result. This is largely down to the fact that you do not get holiday pay and all the other benefits that are naturally associated with being a salaried member of staff. Essentially, you are paid for the hours that you put in, but you are likely to receive a higher rate of pay as a result of this, so this is worth bearing in mind.
Better Work/Life Balance

​
You may be able to engineer a situation for yourself in which you have a better work/life balance as a result of working as a contractor. This is largely down to the fact that you have a lot more control over your working hours, and you are not necessarily expected to be in the office each and every day. You are more likely to find yourself working your regular contracted hours and no more. While you may be expected to work overtime from time to time, you are more likely to be paid extra for this.
Avoid Corporate Responsibilities

​
There are plenty of corporate responsibilities out there that can be enormously frustrating. Just think of all the performance review sessions or professional development that you have to engage in. As for contractors, they usually do not have to worry about taking part in these. As such, they are able to concentrate on the aspects of their job that provide them genuine joy and pleasure. For some people, this presents an ideal situation.
A Wide Range of Opportunities

​
When you open yourself up to new opportunities, you are more likely to be able to move between organizations and even different nations as you seek out ex-military jobs abroad or similar. As a result of all this experience, you can often find yourself adding to your resumé with plenty of different skills. In turn, this can help to make your resumé more appealing to future employers.
As you can see from the list of reasons listed above alone, there is a lot to be said for working as a contractor. So, if you have not considered this before, now may prove to be the ideal opportunity for you to try it out. You may even find that you discover a new way of working that you do not want to change.