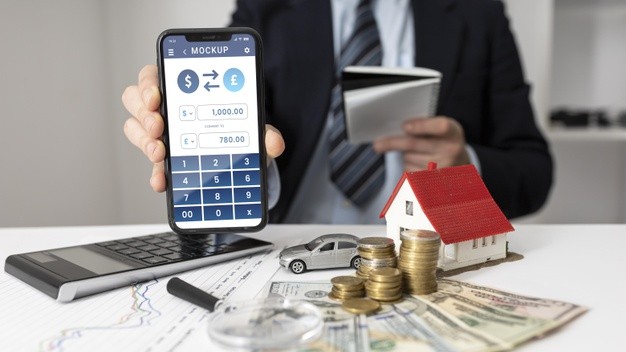 Online businesses are becoming increasingly popular, and for good reason. They offer most of the benefits of a conventional business with few of the downsides.
For example, online businesses usually require far less money to get started and demand fewer overheads. After all, when you don't have an office or a warehouse to heat, light and pay rent for, you tend to save a lot of money.
Furthermore, an online business can be operated from anywhere in the world. You are not hamstrung by staying in a particular region or country which may offer expensive real estate or uncompetitive tax rates.
However, all startup costs can skyrocket if you don't know how to create the right business strategy or invest in the wrong areas.
Here's how to create a successful online business without breaking the bank:
Your website is the center of your business; make sure it's right
Before you dive into complex business strategies or think too deeply about targets years in the distance, it is imperative you get the basics right first.
Your number one priority should be to create an attractive and easy-to-use website that attracts customers and complements your brand image.
It is crucial to consider both appearance and practicality. A beautiful website that confuses customers and leaves them frustrated is obviously no good, but nor is a clunky site that works but looks horribly dated.
To ensure your website is good enough, consider hiring a web designer, like Birmingham design company ALT Agency. You can click here to find out more.
Learn a high-income skill that is in-demand
One of the key pillars of any successful business is value. To ensure the success of your business, you need to ensure you offer a skill or service which is highly valuable.
This is why many online business people are web designers, sales copywriters, consultants or coders.
These are all highly valuable skills that demand large fees online.
You don't have to build your business around these skills to experience the benefits of learning them, either.
If you run a drop shipping company, for example, you can use effective copywriting to sell your products or help to design your own online shop.
These skills are in huge demand because relatively few possess them. If you are one of these few, you can maintain an edge over your competitors and grow your online business faster.
One of the most powerful advantages of an online business is the overheads are far smaller than a conventional company. However, as your startup grows and you overcomplicate your business model, overheads can quickly start to mount up.
Indeed, even before you sell a single product, it can be tempting to invest in staff, technology and capital you think you will need to grow your business.
Unless it is strictly necessary (and therefore unavoidable), streamline your business so you are carrying minimal overheads. It will give you added flexibility and, of course, save you a great deal of money.