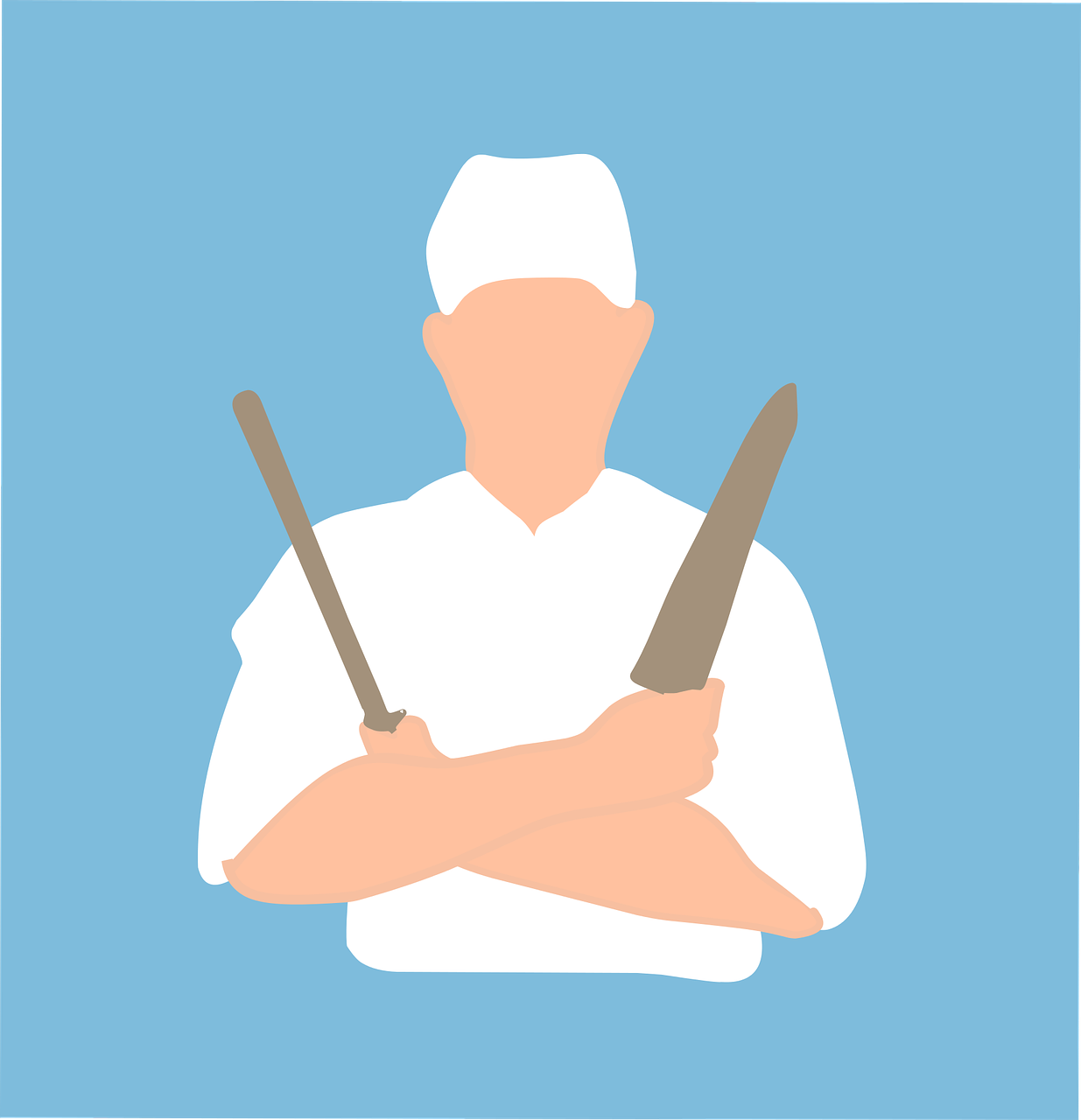 ​There's a lot that goes into opening a new restaurant and ramping it up into a truly successful business. While it takes a lot of work to get a restaurant going, following these ten tips can go a long way towards making sure you get off on the right foot and stay there. Read on to learn more about the right way to open a restaurant!
Tip #1: Look For Used Restaurant Equipment
New professional kitchen equipment is incredibly expensive. There is often local used equipment options that can be bought for pennies on the dollar compared to the new thing, and works just as well. If you think cars depreciate quickly and are overpriced new, that doesn't even compare to how restaurant equipment loses value despite being fully functional.
Tip #2: Cash Register Or POS System?
While it can be tempting to go cheap and just run with a cash register, a good POS system will help to track your sales, can act as a time clock, and gives a wide array of options that can make it much easier to figure out what is and isn't working for your new restaurant. Consider that initial investment in a POS system.
Tip #3: Choose Your Bartender Carefully
A truly good bartender can make a bar just like a bad bartender can break one. While this position is often overlooked, there's no question that a good bartender will bring in a lot of business and this is a position that you really want to make sure you ace. You'll know if you made the right decision by the numbers that come in.
Tip #4: Go With Commercial Grade
There's no question that the difference between home dishes and commercial dishes is too heavy to make up. Don't assume you can cheap out on equipment. Commercial dishes are more expensive but they hold up to heavy use, heavy cleaning, and the rougher treatment they are going to need to endure. While there is a price difference, in the long run you absolutely want to invest with the commercial grade dishes as these will hold up over time and definitely lower the bill on replacement dishes.
Tip #5: Give Yourself Time To Get A Liquor License
Liquor license approvals do not come easily. Make sure if you are going to serve beer, liquor, or wine that you apply for one of these licenses as soon as possible. In many places it is not unusual to take weeks or even months to get a liquor license to go through, so if you want to be offering booze from day one you need to make sure to get the license ahead of time.
Tip #6: Craft Menu Design Carefully
This is an often overlooked detail but it is an important one. You want to make sure that you avoid lining up the prices all in a row. This makes customers subconsciously compare prices and then they buy based on less expensive items. Might keep them from enjoying a specialty dish, and it prevents you from making the most money per customer possible.
Tip #7: Original Restaurant Name
Always select a unique name. Not only do you want to stick out with your branding, but you also want to avoid any potential legal battles. Even if your last name is McDonald, opening a McDonald's or McDonald's Family Restaurant is still asking for legal trouble. If you name a place the Oasis then good luck sticking out from one of the most common names out there.
Tip #8: Menus Need To Be Easy To Read
Seriously - make the fonts easy to read. Simple and clear is best. Fancy doesn't add anything but frustration if it makes it harder to read what is on the menu. Choose something simple and make it big enough to be easy to read even with glasses.
Tip #9: Don't Cut Back On Advertising
Advertising and marketing is important, but many are frustrated from limited results. The answer isn't to cut back, it's to think outside of the box. SEO with an online website, PPC advertising, free coupon mail outs, there are many different ways to look at advertising in a unique way to get more attention. Here is a good guide on internet marketing for restaurants.
Tip #10: Unbiased Opinions Are Key
Your friends might love your food because of you, because they're comfort food, but similar friends have similar tastes. Always study popular myths about opening a new restaurant and get some unbiased opinions. What works at home might not work on the restaurant level.
Follow these tips and you'll be much happier with your long-term results.