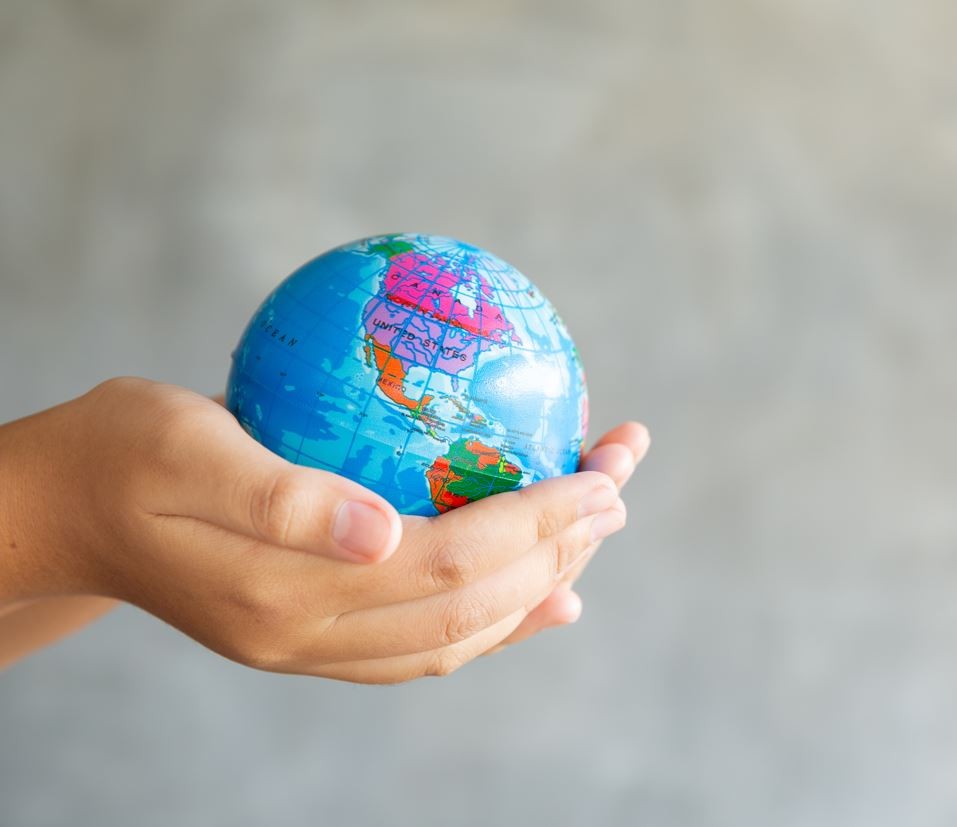 If you happen to be an intrepid entrepreneur with the responsibility of maintaining a small business, it is important to note that success often hinges on your ability to protect your operation.
From cybersecurity to the physical safety of your employees, no detail is too trivial when it comes to nurturing an enterprise that you can be proud of.
It can be fairly easy to forget about security protocols and paperwork when one gets embroiled in the immediacy of the moment, but failing to put measures in place can lead to some disastrous results.
Working tirelessly on your new business idea, simply to have it unravel due to malicious external threats can be heartbreaking, so to put your mind at ease, here are some tips you may want to consider looking at to make your business venture and hard work secure.
The Right Insurance

Insurance policies can often get you out of a tight situation should the need arise, so finding the right policy is a must. For those of you who are just starting out, it might be worth taking a look at some of the basics to make sure you do not inadvertently get yourself into trouble, as many states require businesses to possess at least some form of insurance, whether that is general liability, workers compensation insurance, professional liability insurance or building insurance.
An In-House Health and Safety Policy

​
It can be highly beneficial to make sure that you have your paperwork sorted out, particularly regarding your health and safety protocol, as this can help direct employees in the event of an emergency.
Plus, writing up a policy can let your staff know that you are promoting an environment of safe working conditions and that you are aware of how important it can be to help your employees feel safe.
This is perhaps exceptionally important in light of the pandemic, as many people are still apprehensive about returning to work after making the online transition in the first place.
To cater for this, even if you operate entirely remotely, it may be worth writing up a policy that takes current events into account and reassures your employees by putting their safety first.
Safely Storing Your Inventory

Whether it happens to be digital assets or physical goods, managing to store them safely is crucial for building a safe and secure small business.
If you are operating out of a physical store, then making sure to remove all of your valuables from sight overnight or moving them to a secure location is a good way to prevent crimes of opportunity after hours.
Ensuring that you invest in high-quality locks for both the windows and doors of your workspace is also a must, as is allocating keys to your most trusted members of staff or keeping them secured in a separate lockbox with a code.
A camera system can be highly beneficial, as it can provide evidence, back up your insurance claims, and potentially scare away any intruders.
In terms of digital assets, making a backup of your sensitive files can save you a great deal of time and money in the event of a data breach or a loss of information. Of course, this can be done by copying them to a physical hard drive, but it is certainly worth checking out cloud computing options and a DAM (digital asset management) system if you wish to keep all of your files together in one easy to reach location. Taking both options can be a good idea if you were particularly worried about a data breach.
Cyber Security

Many companies have suffered huge losses as a result of cyber-crime over the years, often struggling to recover from it at all. A successful cyber-attack can be devasting for a small business, so taking steps to ensure that you stay safe online and that your IT infrastructure is secure may be a necessity.
Alongside a firewall and a keen eye for spotting malicious phishing emails, there are methods you can implement, such as:
Outsourcing Cloud Security Solutions – Hiring a full-time IT professional can be expensive, especially for a small business looking to establish itself properly. Outsourcing may be the cheaper and more efficient option.
Two-Step Authentication – Having an added layer of login security on your network can be a good way of reducing the chance of a successful breach, so it may be worth implementing to protect your assets.
Staff Training – Cyber crime is constantly evolving, so training your employees regularly to recognize red flags and to stay safe online can be a good way to protect your business from human error.
If ever you do need to make a claim, or if you have a claim made against you, having records to refer back to can be incredibly helpful.
They provide evidence that you can use in a legal battle and help insurance companies find you the right amount of compensation or your employees deserve.
They can also be a fantastic training tool, as referring back to previous scenarios can help you get some understanding of what needs to be improved throughout your business.
For example, if an accident takes place at work, you can note it down and take steps to change the protocol in the future to make sure that the same event does not happen again.
This is also in the best interests of your employees, as it helps to keep them safe and supplied with the means to paint an accurate picture of what took place should they need it.
Trademarks

One of the best ways to keep a bright new business idea or a prototype product design safe is to simply not mention it until the right moment.
That moment might be when you can get a trademark for whatever idea you had in mind, as this is a superb way to ensure that your great mind does not become the victim of intellectual property theft.