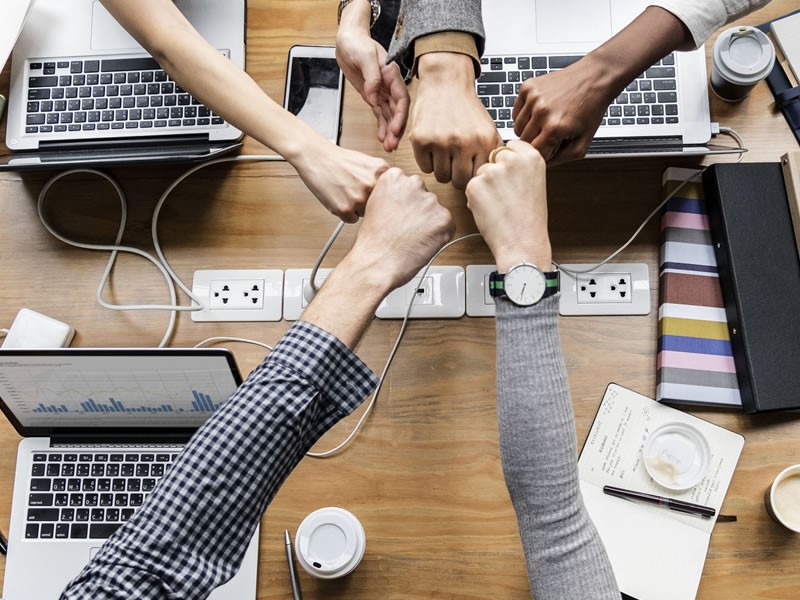 As a business owner, you're most likely aware that creating a streamlined working environment comes with its challenges, however, finding ways to boost efficiency should be high on your priority list in order to maximize profits.

Although your company may be ticking over fine, for now, there are always ways you can make your work environment much more efficient – you just may not realize why it should be high on your priorities list. Quite simply, without constantly trying to keep up to date with new approaches to boost business proficiency, you may fall behind your competitors.

In this article, we've listed some key approaches to streamline your business environment for maximum efficiency.

Use a car service for the transportation of employees

If your employees are expected to venture out of the workplace to meet customers and clients, you should have a reliable transportation service in place to get your employee from A to B. It just wouldn't be appropriate to expect them to catch public transport when it comes to business dealings, as it's not only very unreliable time-wise but it also comes across as unprofessional.

Instead, it would be worth hiring a business car service to ensure your employees arrive on time to meet clients and can make their way back to the workplace swiftly, without public transport hold-ups.

Hold a brief company meeting every day

It is wise to conduct a 10-minute company meeting each day to ensure that all employees are kept in the loop on any news and updates, tasks can be delegated, and recognition shown for high-performing employees. Unfortunately, very few employers celebrate the accomplishments of their staff, which eventually leads to unsatisfying performance results and diminished employee empowerment. The bottom line is: always give credit where it's due.

Use task management software

​
If more than one employee is working on a task at any single time, it would be well worth investing in task management software to streamline the workflow. This is especially important if you allow employees to work from home or hire remote freelancers to support in-house tasks. By making this investment, each member of the team will be in the know when it comes to scheduling, accessing resources, and being able to start discussions surrounding the task at hand. Such a small yet effective tactic is guaranteed to boost workplace organization, prioritization, and the analysis of tasks.

Promote an open culture

​
A culture that is built and nurtured by business owners is crucial to long-term success. While each corporation is run in a different way, it's important that an open culture in the workplace is promoted, to show concern and interest in employees.

Organizational open culture is driven by basic values and ensuring the workplace is a positive one to work in. In order to do this, ask your employees for feedback and their personal perspective on certain aspects of the company.

By involving your employees in the efficiency process, you'll no doubt notice a huge improvement in results. Quite simply, if employees feel comfortable in their surroundings, they're much more likely to be productive.