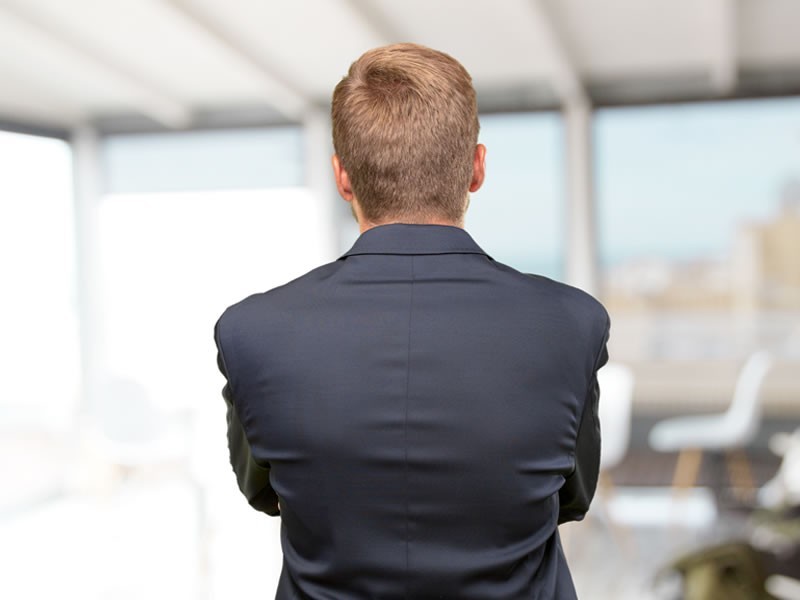 When you have taken time out of the workplace for a while, it can feel like climbing a mountain to start looking for a job, going to interviews, and thinking about working again. Lots of us take career breaks. We quit work to have a family or take care of a sick relative. The problem is that the world of work doesn't stand still while we do other things. Technology advances, our former colleagues get promoted, and the job we once excelled at no longer exists. If you are contemplating returning to work after a long break, here's what you need to know.

Decide What Role You Want

​
Think carefully about what you want to do. Just because you did one role previously, it doesn't mean you can't try something different. It may be that your old job has changed anyway, so this is a chance to have a new career. Be open to different jobs and be willing to take a sideways leap into a new area.
Once you have a clear idea of what you want to do, it is time to move on to the next step.

Brush Up on Your Skills

It is likely that your skills will need a refresh. Even if you worked a low-paid job, new technology has come along, and you may not have the right skills anymore. In many areas, technology has made a huge difference, but if you worked in IT, it is likely that your skills will be completely redundant by now.
Look at the skills your role needs and consider retraining. If you plan your return to work well in advance, it might be worth applying for a college course, so you can earn some shiny new qualifications. You will be competing with younger candidates, but don't underestimate the advantages of having maturity and previous experience under your belt.

Polish Your Resume

A professional resume is all-important when applying for jobs. Most employers use a resume to create an interview list, so if yours is outdated or contains the wrong information, you don't stand a chance. Dig out your resume and review the information on it. Update it with your new skills (if applicable) and make adjustments to suit the type of role you are applying for. Remember that most job applications these days require a resume to be submitted online, so you need an electronic copy. Don't forget to add an up-to-date photo, too. This often makes all the difference.
If you need help crafting the perfect resume, contact professional resume writing services. They can work on your resume and ensure it stands out for all the right reasons.

Practice Your Interview Skills

It's probably been a long time since you had an interview. Interviews are nerve-wracking at the best of times, but if the last interview you had was 10 years ago, you definitely need some practice.
Watch YouTube videos for interview tips and ask a friend to roleplay an interview with you. Come up with answers to common questions before you do it for real. It will help!
Finally, have some confidence in your abilities. You got this!