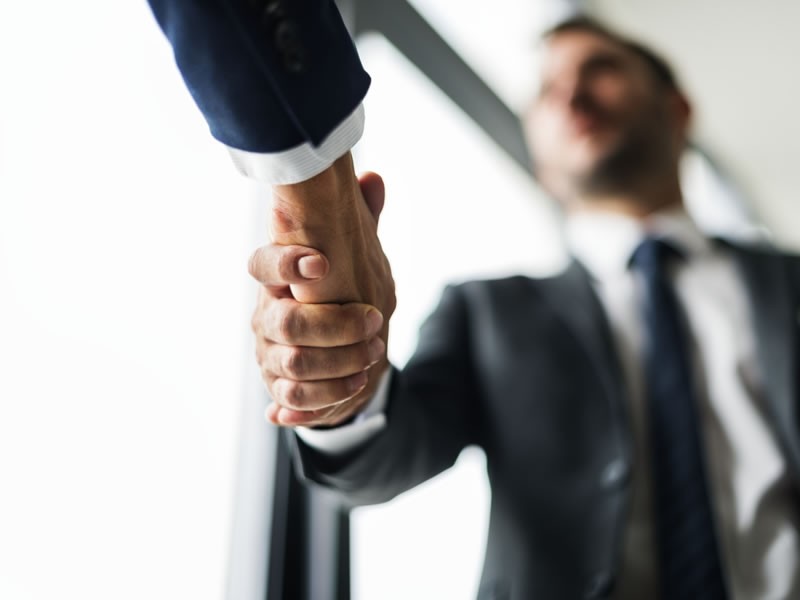 When you run a successful business there will come a time when you need to make a decision – do you limit what you can do, or do you hire people to work with you. It can be a hard choice to make; you might be perfectly happy doing everything by yourself, but the idea of being able to delegate, or to grow your business even further, can be tempting. When you do decide to take on more staff, no matter how easily (or otherwise) the decision was made, you need to attract the right people – here are some ways to ensure that's what happens.
Posting a job ad and then waiting for people to come to you is certainly one way to attract people to your business, but it may not be the way to attract the right people, and that's a big difference. It's far more time and cost effective to go to the people you want rather than waiting for them to come to you.
One way you can do this easily is by using social media. You can design a Facebook ad, for example, and then use Facebook PPC to target exactly the people you want to employ. This targeted kind of advertising doesn't have to be limited to job ads either; once you see how it can work, you can use it in all kinds of marketing.
Remember, when you create your ad you need to include:
What the job entails (including working hours)
Exactly who you are looking for
Benefits
Information about your business and why someone would want to work there
It's important, of course, that the candidate interviews well – this is your chance to get to know them and see if they would be a good fit for your business. However, it's just as important that you interview well too. That means being confident in what you are asking, being knowledgeable about your business, and engaging with the person you are talking to.
You might find a great candidate who has all the attributes you are looking for, but if you don't come across well in the interview, they might not accept the job if you were to offer it to them. They need to know they can work with and for you just as much as you need to know that you can work with them.
Advertising in the right places is a great way to ensure that you get the candidates who are most suitable applying for the position that is open, but you also need to ensure that your company is one in which they will want to work. You could be offering fantastic benefits and a great salary, but if you have a reputation for long working hours and low employee satisfaction, you could still have problems attracting the right people.
Before you hire anyone, looking at your business and the existing employees working within it (assuming there are any and this is not your first hire). Are they happy? Are they engaged and as productive as possible? If not, this needs to be managed and dealt with before hiring anyone else.